About Us
'My mission was, and still is, for The Accountancy Practice to offer a more accessible and approachable service to the small businesses we help, who can find dealing with professional services daunting. We are plain talking, avoid jargon and don't simply 'go through the motions', we really want to get to know you, to help you find the best and most cost effective solutions for your business. With the forthcoming advent of quarterly submissions owing to MTD systems (Making Tax Digital) for many businesses, this is going to become even more vital.'
When John Froggett set up as a 'one man band' offering accountancy services in 1998, he had no idea that the business would expand and offer gainful employment for four other members of his family!
'It's many business owners' dream to be able to involve your family and it brings me enormous pleasure that our two boys David and Adam have qualified and are now taking additional tax exams. They are really embracing the future with an energy and enthusiasm I hadn't anticipated. We provide the full range of accounting and taxation services and our client base is varied and ranges from private clients through to large companies covering many industry sectors.'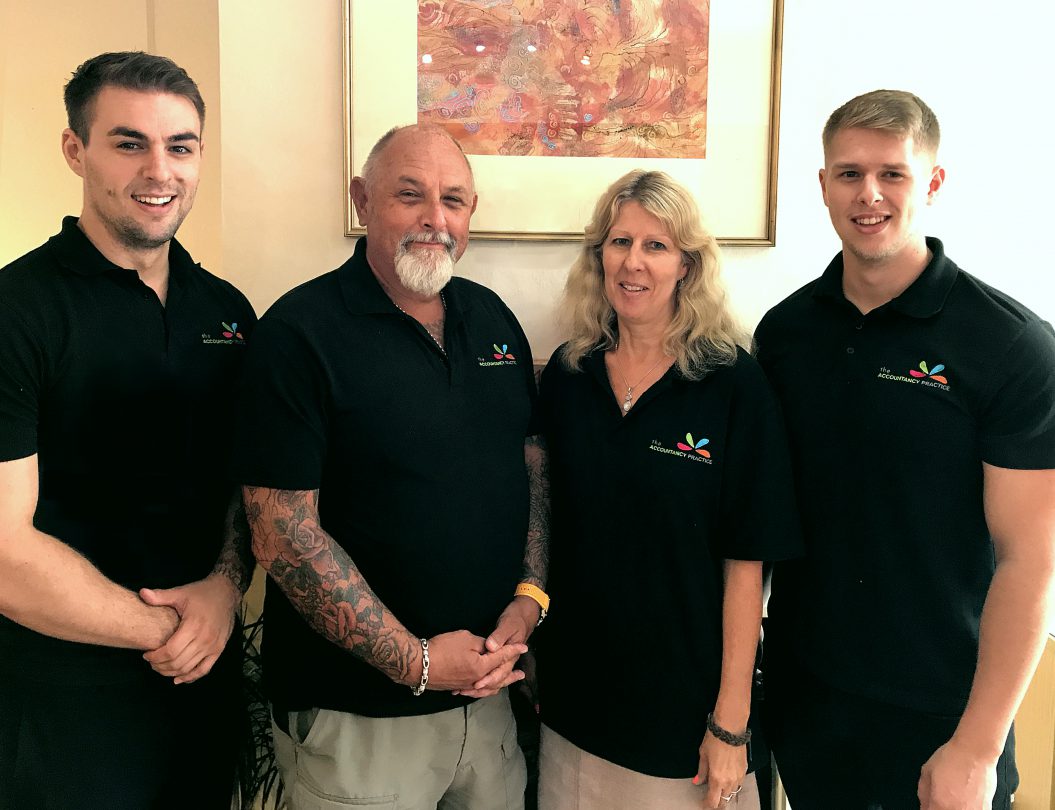 John Froggett
'People are often visibly surprised to find out that I am an Accountant. I suppose I don't really fit the mould. I'm not sure if this is due to my informal manner, my former work with the Samaritans, the meditation classes I run or my many tattoos!'
'I've been in public practice all my working life and have worked for several large corporate accountancy firms dealing with many varied businesses based all over the UK. I'm a fellow of the Association of International Accountants and I set up The Accountancy Practice in 1997 with just one client (who is still with me!) and a phone on the dining room table, which is no mean feat when you have five children under the age of 10!'
'As a result I really understand the pressures, pain and pleasures of start ups, the juggling act needed to run them and am aware of the challenges to overcome when growing a small business!'
John's aim was to set up an independent practice which is friendly, approachable, jargon free and most importantly cares about you and your business. 20 years on, we can safely say he's still delivering his vision.
In his spare time John can be found in the tattoo shop!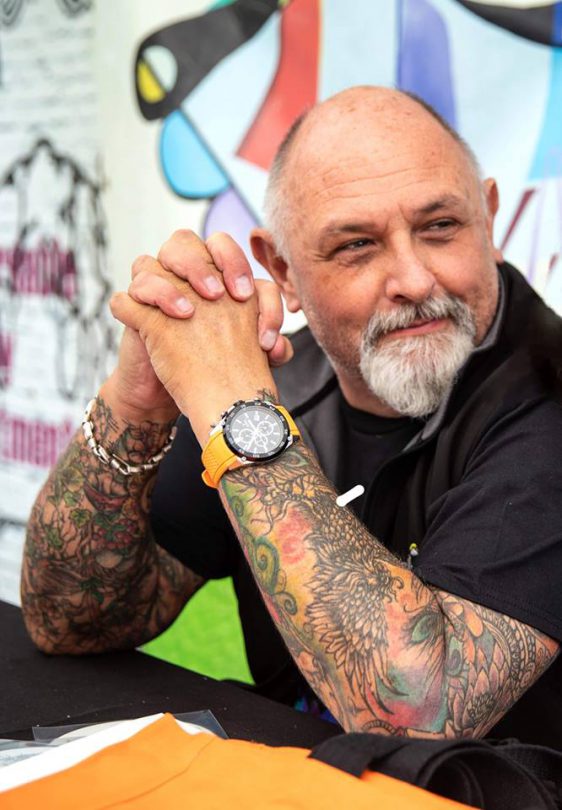 Jennie Froggett
Jennie's role as Office Manager is to ensure the smooth running of the office as well as dealing with all the company admin and secretarial work. She has been actively involved in the business since it started 20 years ago. A vitally important cog in the wheel!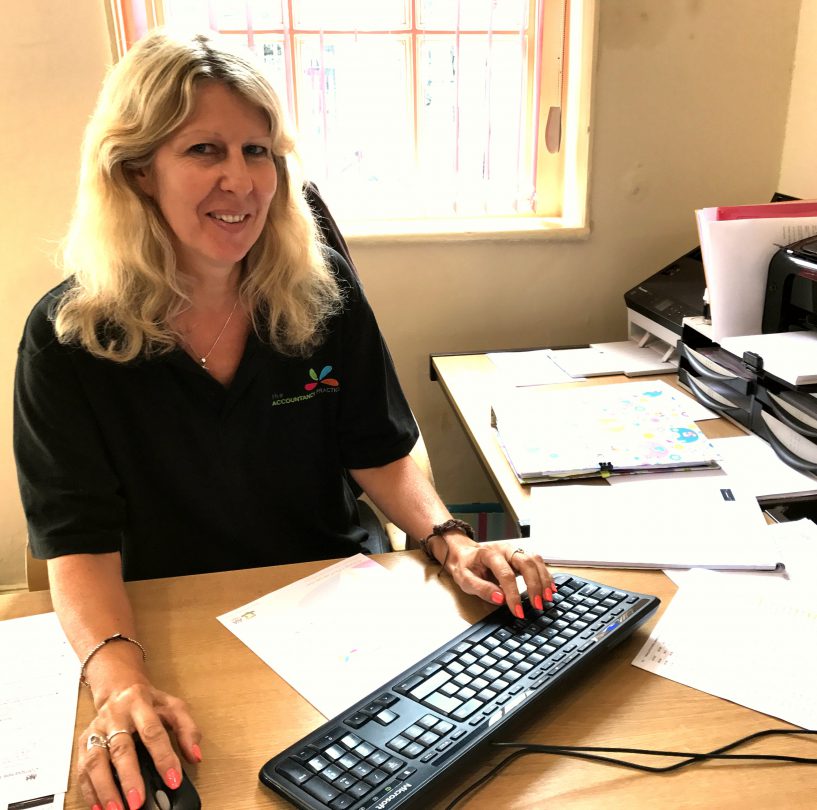 David Froggett
David joined The Accountancy Practice in 2014. He is M.A.A.T qualified and is currently studying towards his ATT tax qualification, and is planning on moving on to his CTA chartered tax advisor exams in 2019. David deals with accounts & tax return production work and is the firms cloud accounting software expert.
David loves that he's learning every day in a small practice which presents unique client situations, meaning no two days are the same. He feels completely stimulated and loves the challenge of making/saving people money. He really enjoys the close contact with clients he's got to know over the last few years, and likes to show people that the business is not your standard 'stuffy' accountancy practice.
Before he joined the family business David helped people make the most of their bodies as a Personal Trainer, so now he's helping them make the most of their money! It won't come as a surprise to learn that out of hours you are likely to see him down the gym, or entertaining his young son and hanging out with his family (but not at the gym!)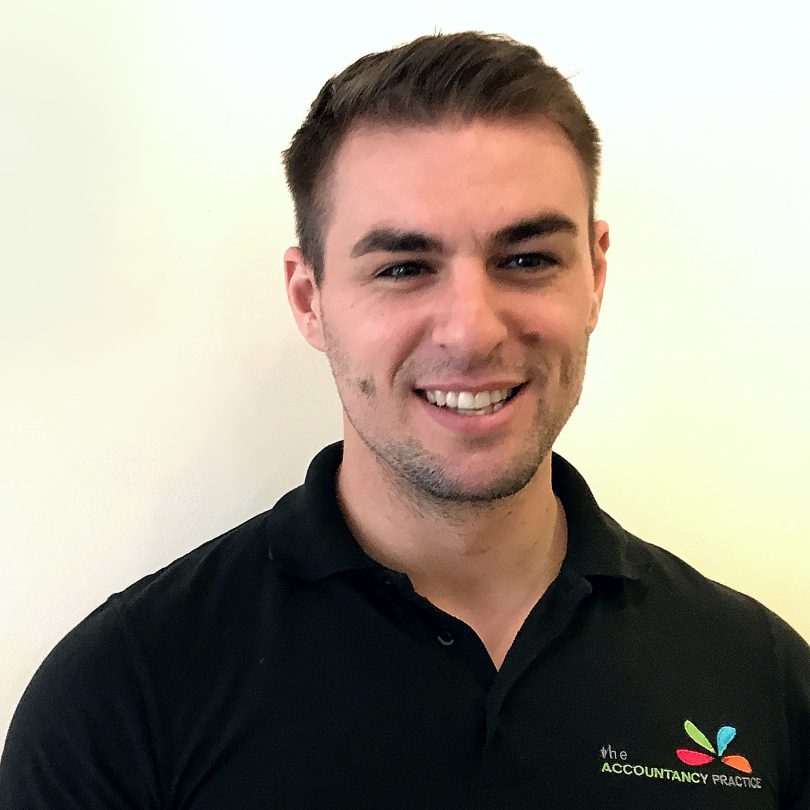 Adam Froggett
Adam has been working at The Accountancy Practice since 2015, straight from studying his GCSE's and is now fully AAT qualified. His day to day work includes accounts production, VAT returns and bookkeeping. With a voracious appetite for learning, Adam is now studying his ACCA Certified Chartered Accountancy qualification and loves how working in the practice has given him the opportunity to get a thorough grounding in a small business while being at the sharp end for strategic decisions.
When he's not in the office you are most likely to bump into him at the gym!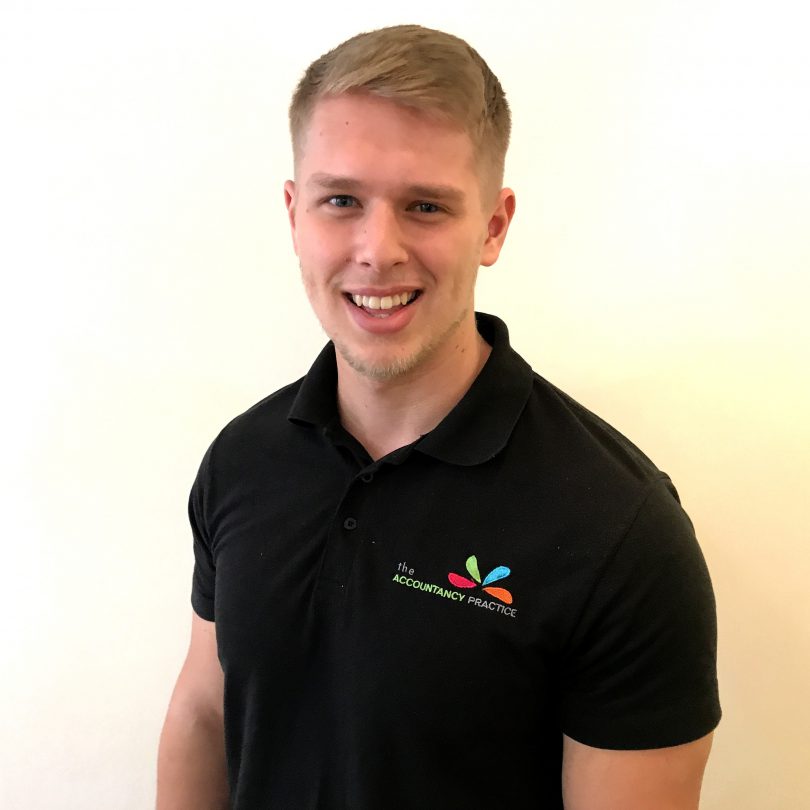 Lucille Shears
Lucille is better known as Luci and has been working for the practice for the last 6 months. Luci is David's partner and they have a son together called Eddie. 'I mainly work in the bookkeeping department but do the odd bit around the rest of the office to help, including the credit control, but I'm not one of those nasty debt collectors, I'm a teddy bear really! If you tweet us or connect on facebook it's most likely me you'll be chatting to – don't be shy, get in touch!'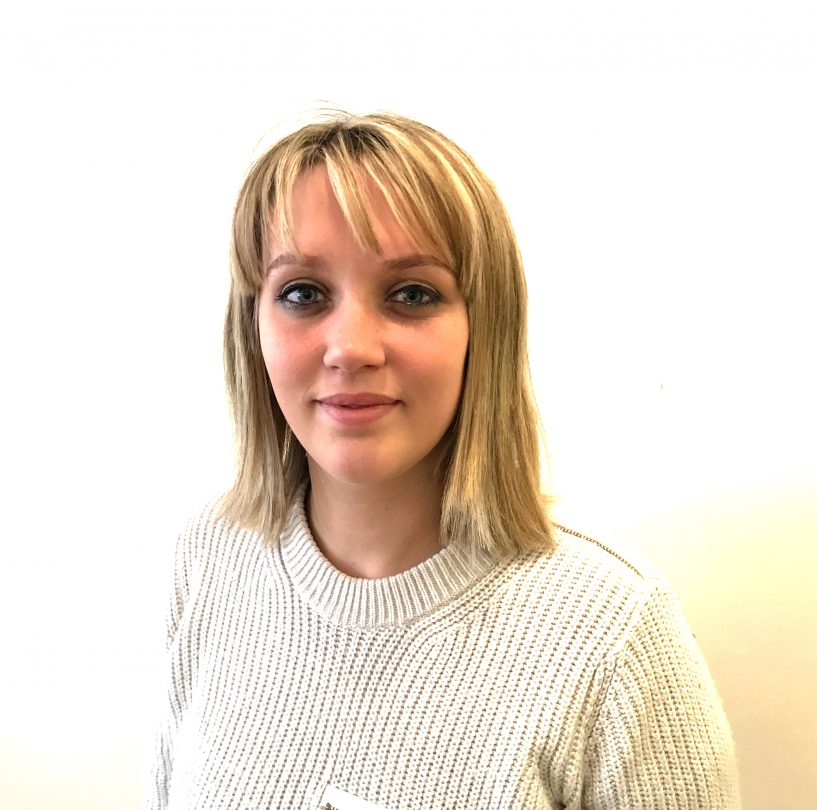 Steve Damallie
Steve's clients benefit from over twenty years experience working in the financial markets, culminating in four years experience as a business manager in a national bank where he helped business up to 1m turnover, prior to training as a bookkeeper for us during the last four years. He loves listening to clients, their goals and challenges and advising them on how to cut costs and improve profitability.
Steve also loves travelling in Asia, indulging in martial arts and kickboxing (but not on his clients!)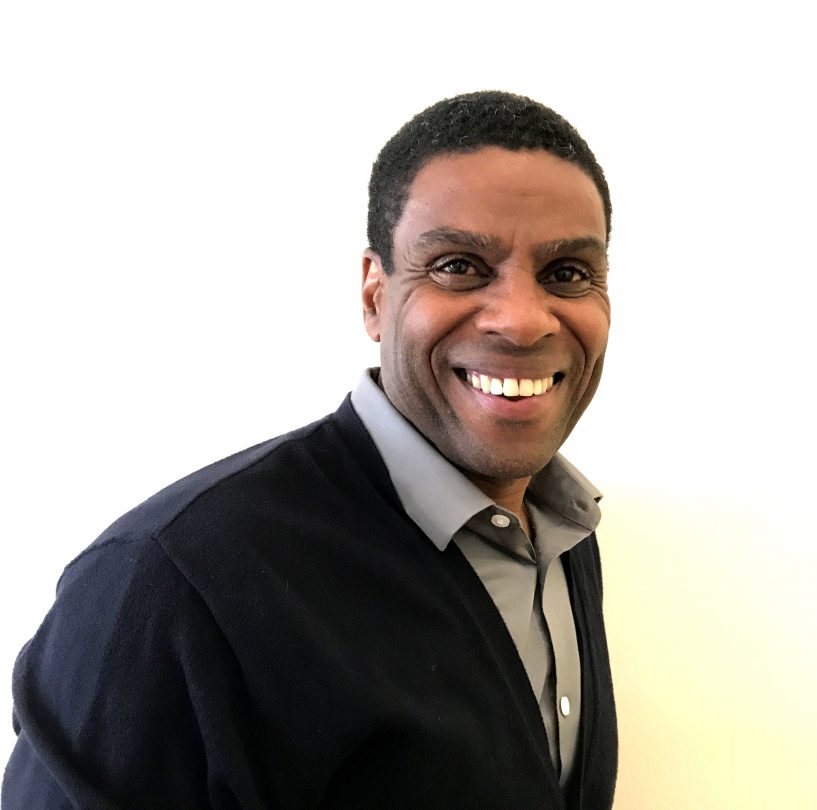 Great service, great advice, and a great team!
Ged, Business Support Shop Ltd
They have been indispensable in helping us run our business.
Edwin, Rickmansworth Medical Ltd
Honest and straightforward advice makes The Accountancy Practice stand out from the crowd... they're always happy to help.
Simon, Vicon Solutions
Contact us
Please get in touch if you are interested in any of our services and are ready to get started, or just want to find out more. Our direct contact details can be found below, or see more on our contact page.