Contact Us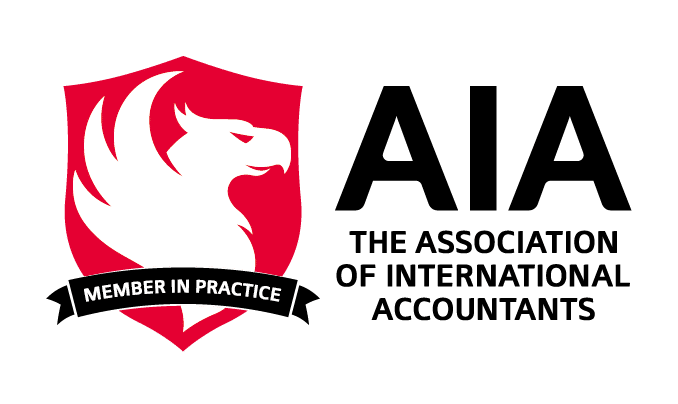 Would you like to talk to a friendly accountant? you're in the right place!
You are welcome to come into our offices in the High Street (almost in the middle next to Kisses and opposite Kooky Nohmads) and have a chat, or ring us on 01763 257882. Or email David@theaccountancypractice.com
Our Address : 41 High Street, Royston SG8 9AW
HOW TO FIND US: 
Here's some little videos we made to help, in case you find it easier to visualise or perhaps less stressful coming somewhere new.  It also takes you through to the best car park (which doesn't charge after 3pm).
Another benefit is that you'll be serenaded by our very own John, under his alias of Joe Rose!
If you would prefer to contact us more simply, we also have a form you can fill out below. Just scroll down.
We look forward to hearing from you 🙂
Contact us
Please get in touch if you are interested in any of our services and are ready to get started, or just want to find out more. Our direct contact details can be found below the form.