Take advantage of 'cheap' loans NOW before they're gone!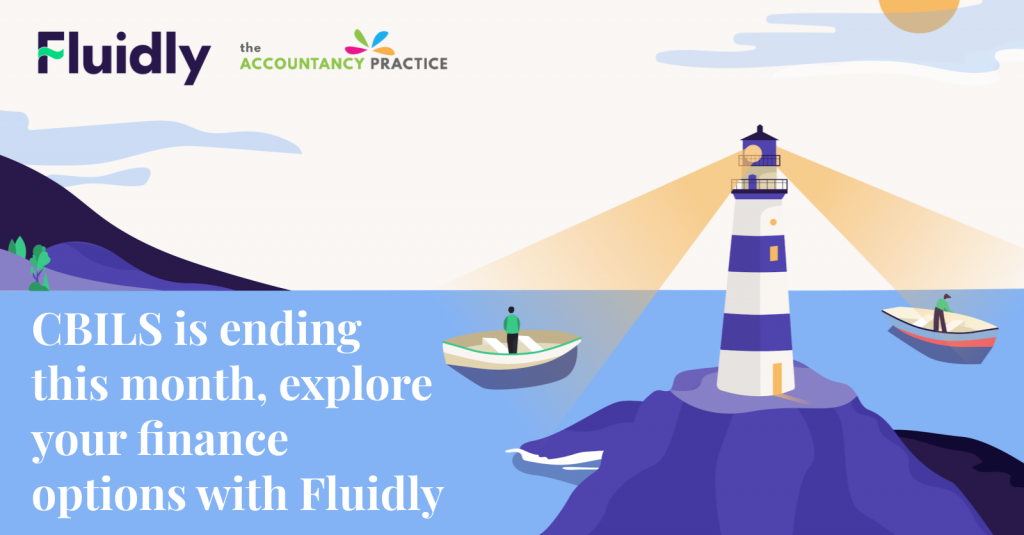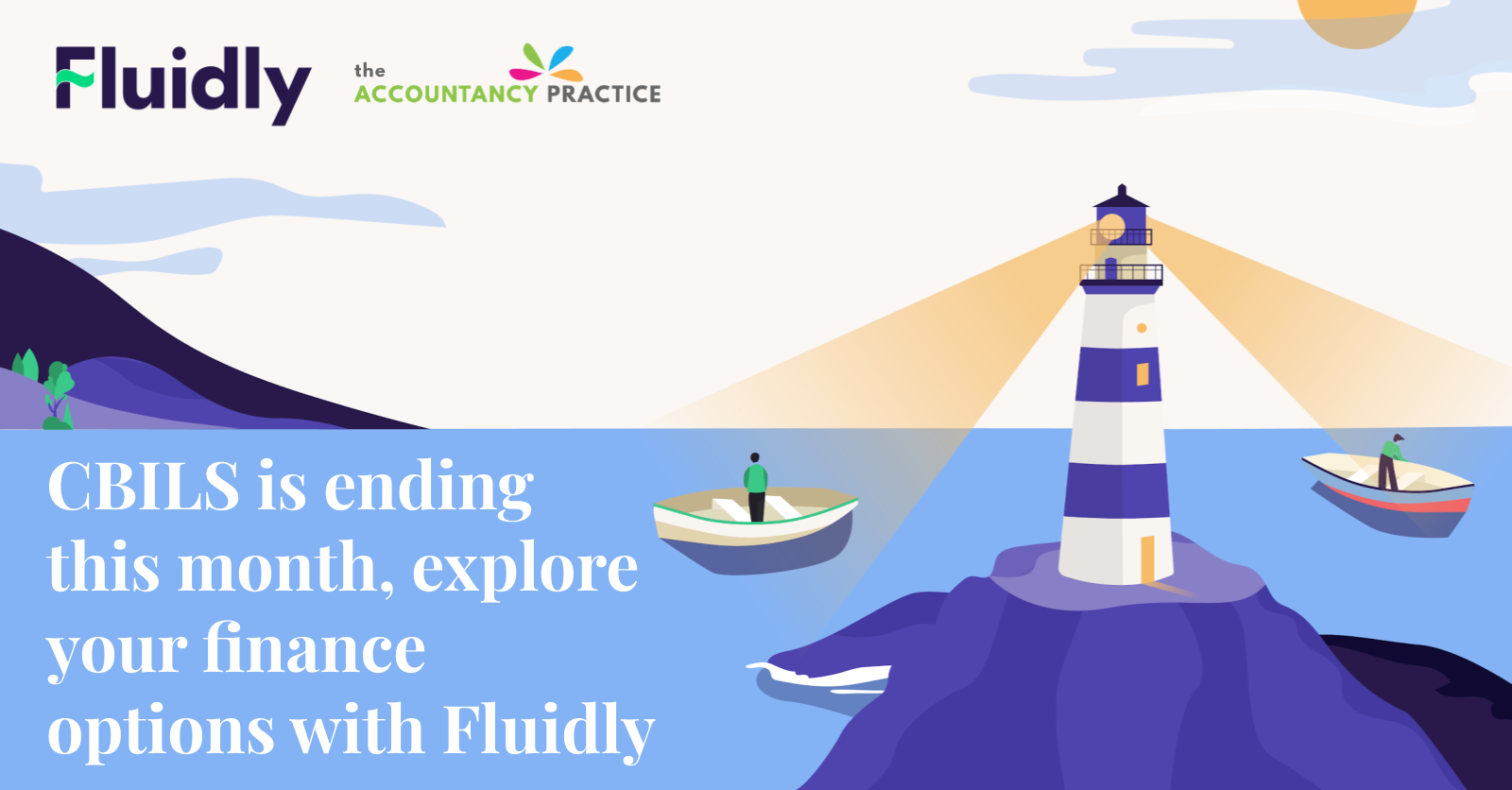 We are always on the look out for ways to make your lives easier.
Right now, financing and loans are a high priority as people decide whether to
take advantage of the extension of the government schemes
or consolidate their loans with a better deal.
You might be aware from our other posts that government loan schemes are ending on 31st March.
With CBILS there's no fees to pay for a year, and the bounce back loan you might already have taken out can be increased/extended, as explained in this post earlier in the year.
Many of you are using government-backed CBILS loans to keep their businesses afloat and grow during the pandemic. You might have used the money to:
● Cover tax bills or a cashflow gap
● Invest in stock, machinery or equipment
● Refinance or top-up existing loans at a better rate
● Give your business a cash safety net
With CBILS there's 0% interest and no fees to pay for a year, plus with some lenders there's a 12 month repayment holiday too.
We've identified a service from Fluidly which was featured in an industry advice
site, which appears to be exactly what we were after. It's completely independent
of us, we're just signposting here.
You can click here to read that article if you like.
We are offering a link to free, no-obligation funding review through Fluidly, our FCA-regulated partner.
As a credit broker (and not a lender), Fluidly gives you more choice. Fluidly's funding specialists can help you look at a range of options and answer any questions you might have.
If you'd like to save time and jump right in a start the process, please click here. It's easy.
Just click here to go to the page where you can see your options in 30 seconds.
If you have any questions about this, please do call David 01763 257882 or email
David@theaccountancypractice.com