Client testimonials and thank yous
We've been helping clients and non clients alike since lockdown and thought we'd share some of the reactions from people who've got in touch. Makes it all worthwhile when you get feedback! Thank you to everyone who has got in touch to thank us, we really appreciate it.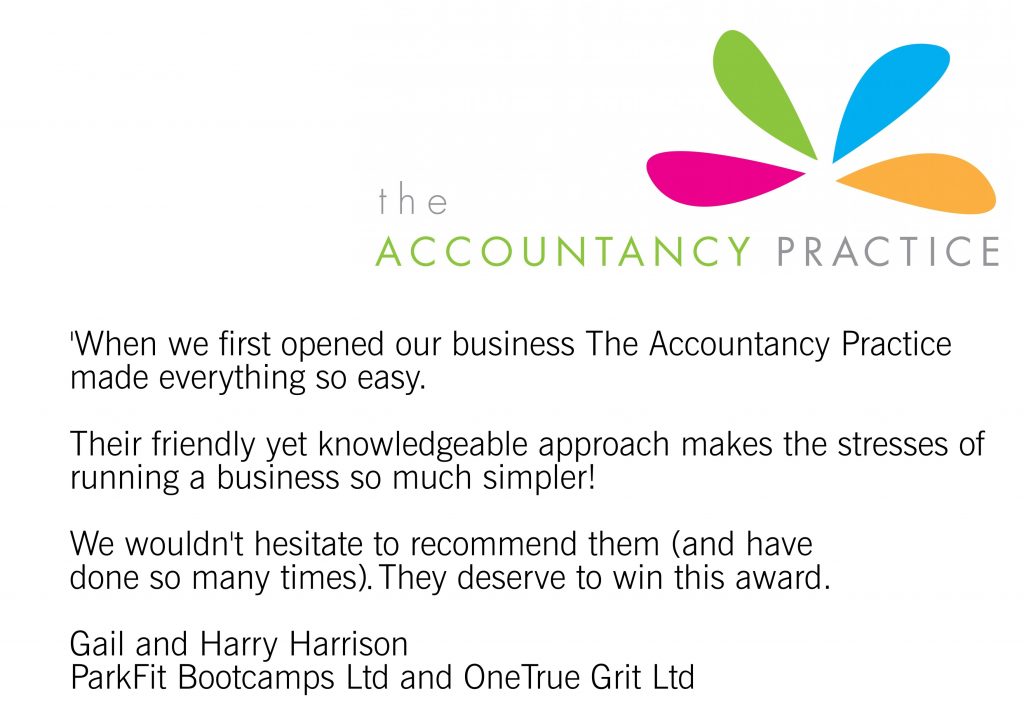 ---
---

"They make business and accountancy a pleasure, they are always helpful and put up with a lot of issues we throw at them  without complaint! They deserve recognition!"

Richard Campbell, Freestyle Trade Limited
---
Price Arthur Consultancy have nominated The Accountancy Practice for the Xero Awards…please see bottom of page and below paragraph for your testimonials…Good Luck!

"The Accountancy Practice has provided us with continued support over many years and all the team have been exceptional when it comes to Customer Service…especially in these challenging times.  Always on hand for advice, friendly and efficient, an excellence amongst Accountants and Bookkeepers, they certainly are!"
WOW! thank you so much for getting back to me, and so quickly.

I could actually hug you! (Although we are not allowed due to social distancing!)

I am so relieved you cannot imagine. 

MANY, MANY thanks.

Best wishes,

Ruth 
Thank you to Meiru from A J Ludlow for sending in her reasons for using our practice. We really appreciate it.
---
Just to say thanks so much for clarifying everything – I fully understand what is happening now!

Many thanks,

Sue.
---
Thanks for your prompt reply.  Highly appreciated.

That explanation in great detail really helps. Finally, I am having a clear idea about it all. I was so happy when I was reading the email yesterday, I couldn't resist contacting you.

Thanks again for your help

Judith

---
Hi

Thank you so so much for that fantastic advice.

There are so few people that seem to understand how the furloughing scheme works so am grateful for your help

Jenny
Thank you so much for that, I can't believe the promptness of your reply – remarkable!!

I had a quick look at the guidelines you linked but I think I'll need to study them more closely later to work things out. I look forward to reading your update post as and when it appears. 

You have truly put my mind at rest and I can't thank you enough. A fantastic service. 

Sean 
If you would like to subscribe to our newsletter please click here
Contact us
Please get in touch if you are interested in any of our services and are ready to get started, or just want to find out more. Our direct contact details can be found below, or see more on our contact page.