Community Fund Grant Scheme
Welcome to our page explaining the new community fund grant scheme.
Find out more in this video and please remember to subscribe to our channel so you will be alerted to the updates.
Find out how December's grant is different to the others here!!
What and who are the grants for?
The grants will comprise of  individual monthly payouts of £500 to individuals or community organisations.
Community Support: Community groups or clubs who we believe will be able to use the fund for the greater good.
Community Outreach: Individuals will also benefit from payments of up to £500 which will come from our hardship fund to buy an individual an item(s) which they vitally need. This could be equipment needed to become self employed, seed corn finance, or perhaps a grant which can be used to access matched funding, or something which will make a difference and provide a lifeline at a difficult time.
Who can apply?
Everyone in Royston and the surrounding villages is eligible. Roughly within a ten mile radius of Royston.
You can be any age, there's no age limit.
There's no prior business experience necessary – we are as happy to help people starting out as much as someone who needs the funds to continue their project.
Our funding will support mental health and well being as well as innovative entrepreneurial and community minded people, of all ages and at all stages of their concepts and projects.
Just to reinforce, we are looking for people and projects where we can help you make a difference for the greater good.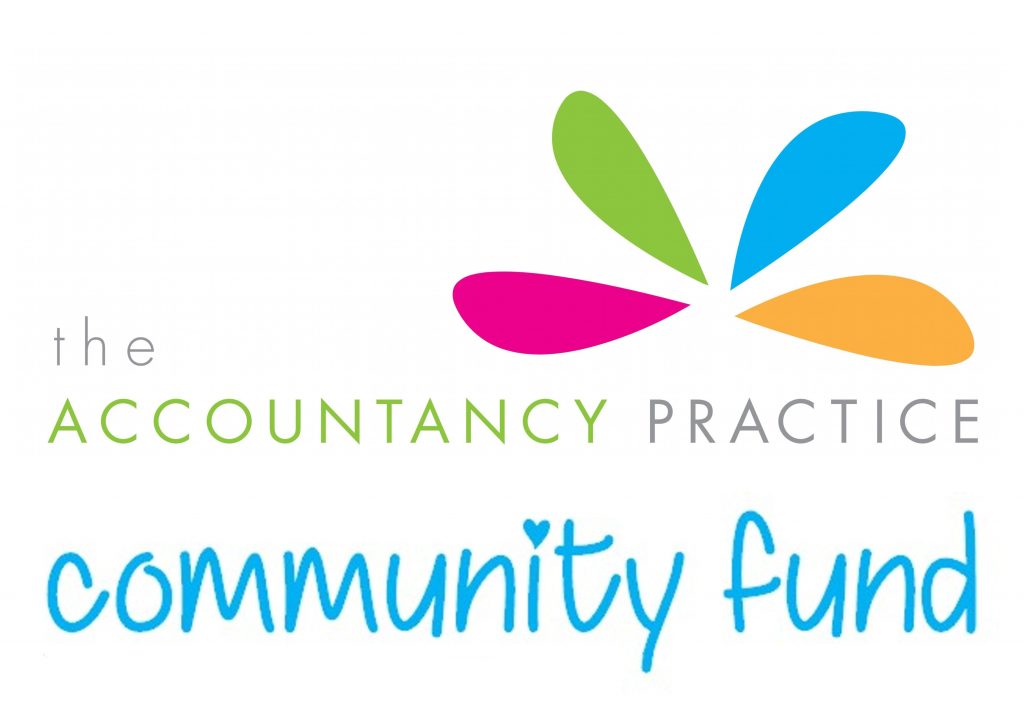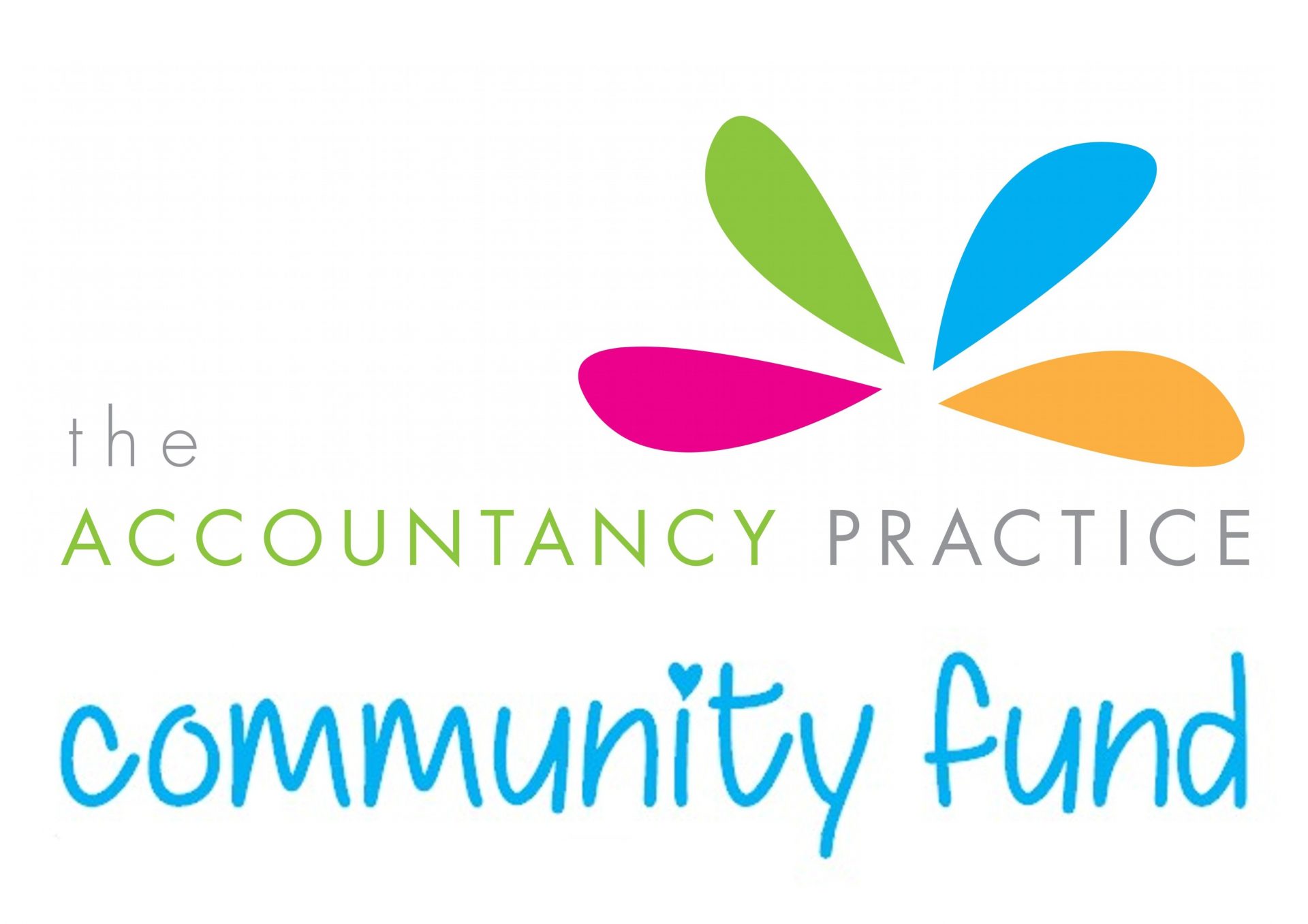 Process for application
We will accept emails explaining why someone feels our funding will make a difference to their project, a friends' life, their life, a local business, a local community organisation.
When you apply please make sure your email covers these five questions:
There is no word limit, just please explain in your own words
WHAT the funding will be used for
HOW best to we can help
WHY this is important right now
WHO the funding will benefit
WHEN the money or goods are needed
*IMPORTANT* If you apply for the grant, please be aware that applying means that you give consent to be interviewed or filmed. You will need to come to our offices for the presentation. Your photo might be used in local or national publications, in print and online media.
We will review all the applications on a monthly basis and make the award in the last week of each month.
Please email Lucille@theaccountancypractice.com.
This is the only email address which should be used for grant funding applications.
Thank you
We look forward to hearing from you!
Click here to read about April's recipient Ken Frankland
Click here to read about May's recipient Bassingbourn Community Primary School 
Click here to read about June's recipient Mark Gilbert 
Click here to read about our fourth recipient Lucy Smith from Shepreth Spitfires Football Club
Click here to read about our fifth recipient Julie Cuccui from Cuccui Cakes
Click here to read about our five recipients in December 
Click here to read about our most recent recipient Therfield First School 
If you would like to hear Luci talking on BBC Radio Cambridgeshire about the grant scheme, please click here